Select your location
We have detected that you are here: United Kingdom.
You will be redirected to the website for: United Kingdom
in: English.
Would you like to see the content for another country or in another language?
---
Where to buy
SCHILLER works with numerous subsidiaries and distributors worldwide. Please contact us to find the nearest SCHILLER representative.
SCHILLER UK Ltd.
SCHILLER UK Ltd.
1 St Andrews Rd
Anstruther
Fife
KY10 3HA
United Kingdom

SCHILLER Headquarters
SCHILLER Headquarters
Altgasse 68
P.O. Box 1052
6341 Baar
Switzerland

---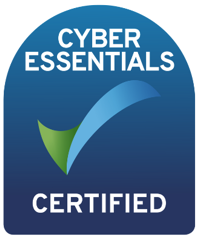 Local sales
With strategically positioned sales offices in Berkshire and Fife we are able to provide our customers with the highest levels of customer service. Our dedicated sales team are fully trained on the complete range of SCHILLER products and are able to help you choose the best solution for your requirements.
For further details on any of our products please contact us by phone or email:
Tel: 0133 3312150
sales@schilleruk.com