Select your location
We have detected that you are here: United Kingdom.
You will be redirected to the website for: United Kingdom
in: English.
Would you like to see the content for another country or in another language?
---
Technical Support
SCHILLER works with numerous subsidiaries and distributors worldwide. Please contact us to find the nearest SCHILLER representative.
SCHILLER UK Ltd.
SCHILLER UK Ltd.
1 St Andrews Rd
Anstruther
Fife
KY10 3HA
United Kingdom

SCHILLER Headquarters
SCHILLER Headquarters
Altgasse 68
P.O. Box 1052
6341 Baar
Switzerland

---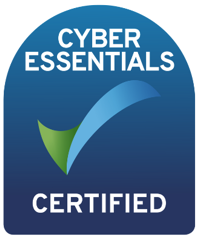 Local Service
From service & technical support centres in Kidderminster & York we are able to provide a comprehensive service offering to our customers. Our service offering includes the maintenance and repair of products in the areas of Resting ECG, Exercise ECG, ECG & ABPM Holter, Pulmonary Function Testing, Defibrillation, and MRI Compatible Monitoring.
These services can be performed by manufacturer trained service engineers either on the site at your Hospital or GP Practice or on a return to base service. We also hold a consignment stock of spare parts at to ensure any downtime due to product failure is kept to an absolute minimum. Service loan stock is also held on-site to assist customers with comprehensive service contracts.
Our service offering includes:
Extended Warranty
Annual Planned Preventative Maintenance (PPM)
Fully Comprehensive Coverage
For further details on any of our products please contact us by phone or email:
Tel: 0133 3312150
service@schilleruk.com