Select your location
We have detected that you are here: India.
You will be redirected to the website for: India
in: English.
Would you like to see the content for another country or in another language?
---
Our solutions for hospitals
Perfect interaction between device, software and user, a high level of data protection and secure communication, as well as premium hardware with hygienic components make SCHILLER devices the perfect partners in the demanding daily routine of a hospital.
Solutions to your challenges
Why SCHILLER?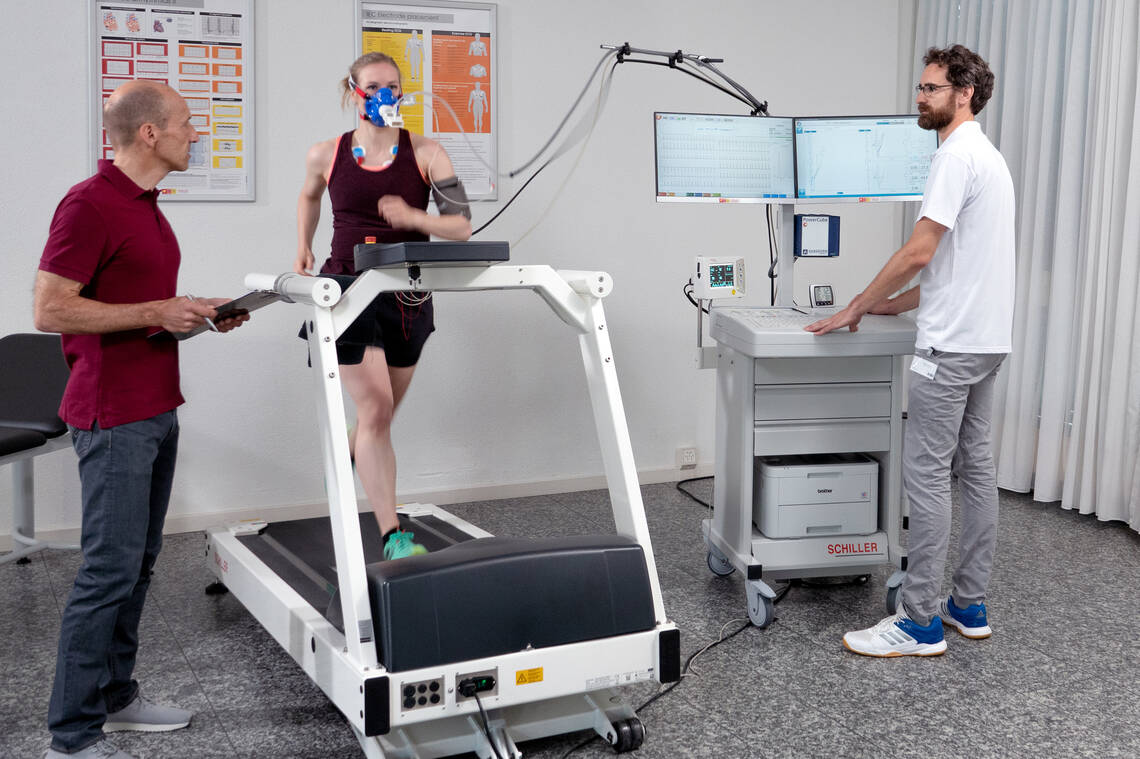 45+ years of experience
SCHILLER products have been standing for reliability, longevity and performance for over 45 years. That's why specialists have relied on us for decades. You too can trust us.
Innovation is a priority
SCHILLER sets new standards with the development and production of state of-the-art devices. Our pioneering courage is what sets us apart. Our innovations are the tools that will help you save lives.
Global presence
We are here for you. SCHILLER employees and local certified project partners are at your side providing a personal contact. Advice, training or service, we are listening.